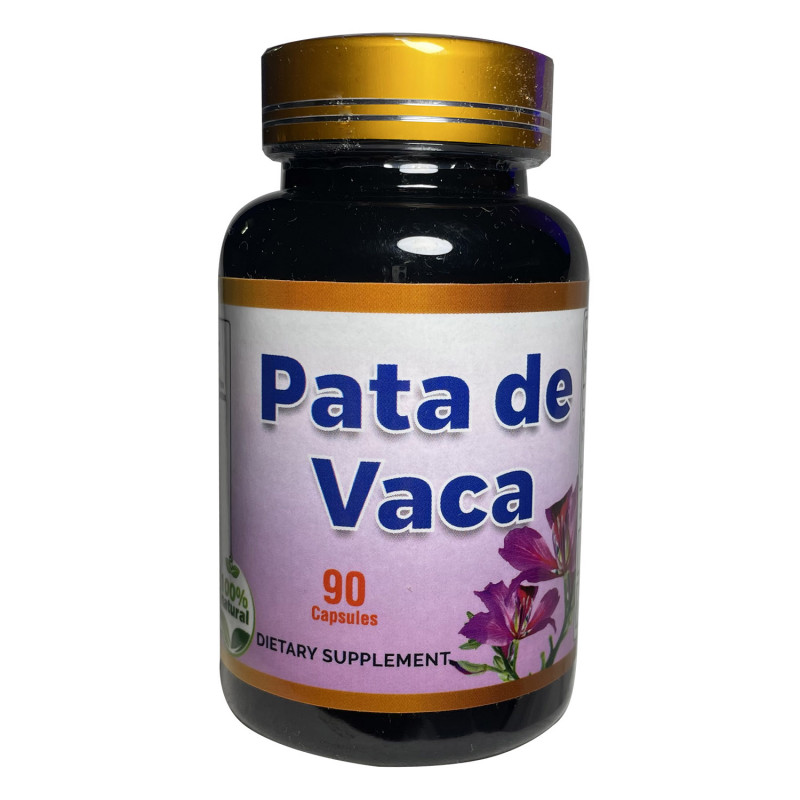  
Pata de Vaca (Cows Foot Herb) Glucose Support - 900mg Per Serving
100% AUTHENTICITY GUARANTEED

BRAND NEW

WE SHIP FAST
Pata de Vaca (Cows Foot Herb) Capsules

Pata de Vaca is native to the tropical forests of Brazil, Peru, Argentina, Paraguay and parts of Asia, where it has a long history of service to indigenous tribes. Traditional medicine has been using this herb for many years to help promote healthier glucose levels and maintain better kidney function.

✔ 900 mg of pata de Vaca (cow foot) leaf per serving.

✔ Promotes healthier kidneys.

✔ Great support for glucose levels.

✔ Made in Mexico
No customer reviews for the moment.